"Waikīkī is the place to be.
Come, catch a wave with me. Aloha"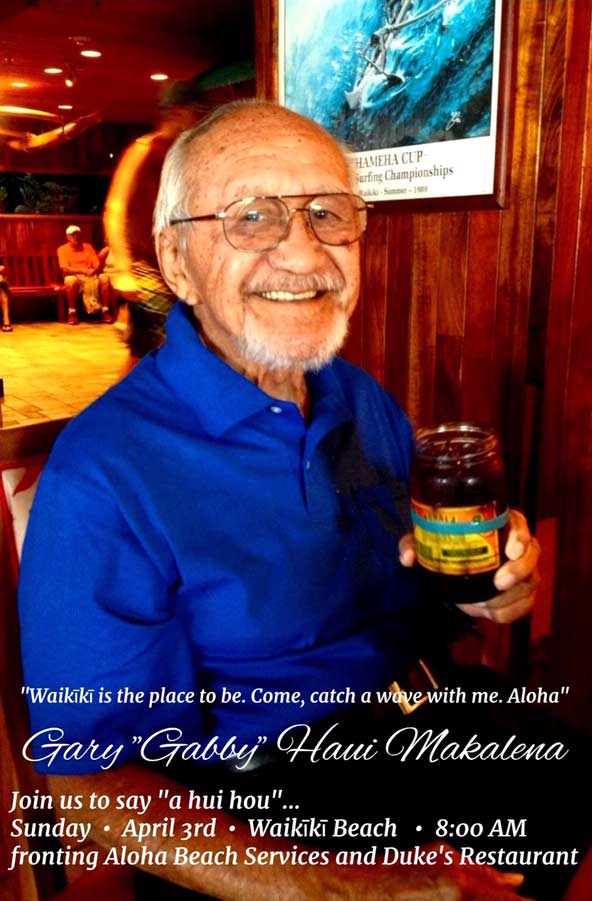 A long lost surfer from the early 1960s arrived on the doorsteps of Inter-Island Surf Shop and consented to be interviewed by Barry Morrison.
Here is that interview. 36 minutes long

Tonight on Surf Stories we have a very Special guest calling in from Kauai. She embodies everything Hawaiian. She is a Surfer, a Paddler, Waikiki's first Wahine Beach Boy, a Hula Dancer, and a mother. Her name is Laola Lake Aea and she shares an important slice of Hawaiian history you will remember for some time to come.
All the links below take you to the "My Paipo Boards and... More" website - REALLY worth the visit!!!
The Moto of the "My Paipo Boards and... More" website is:
(for those of us who are prone to ride)

Racked surfboards, vintage photography and mid-century Hawai'i memorabilia line the walls (and much of the ceiling) at Inter-Island Surf Shop in Honolulu. To step through the store's red-and-black front doors on Kapahulu Avenue is to go back in time to an earlier age of surfing, of tourists brought over on Matson cruise ships to the just built Royal Hawaiian Hotel in the 1920s and 30s; small paipo bodyboards and the venturesome beach boys of Waikiki in the 1950s; and the resurgence of Hawaiian hula, music, culture and language during the second Hawaiian renaissance in the 1970s.
…Click to Travel to the Hawaii Luxury Website to Read the Complete Article